CONTACT US

If you have any questions or comments feel free to call us or shoot us an e-mail. We will get back with you as soon as possible!

Phone: 1-502-744-8148

E-mail: brian.powerdecals@gmail.com

Address:


"The Powerdecal™ Fundraising Program Is For Groups

That Need To Raise Big Time Money With Their Next Fundraiser...

Only 200 Earns You $2,000... and 500 Earns You $5,000.... 1,000 Earns You $10,000!"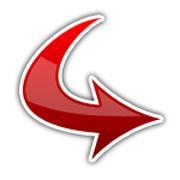 © 2011-2012 Bounce Back Fundraising. All rights reserved.
Privacy Policy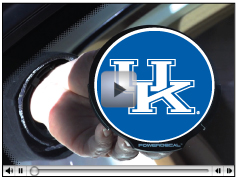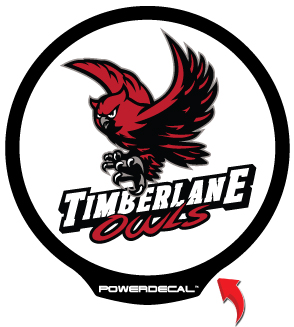 Bounce Back Fundraising

6507 Hunters Chase Lane

Louisville, KY 40258